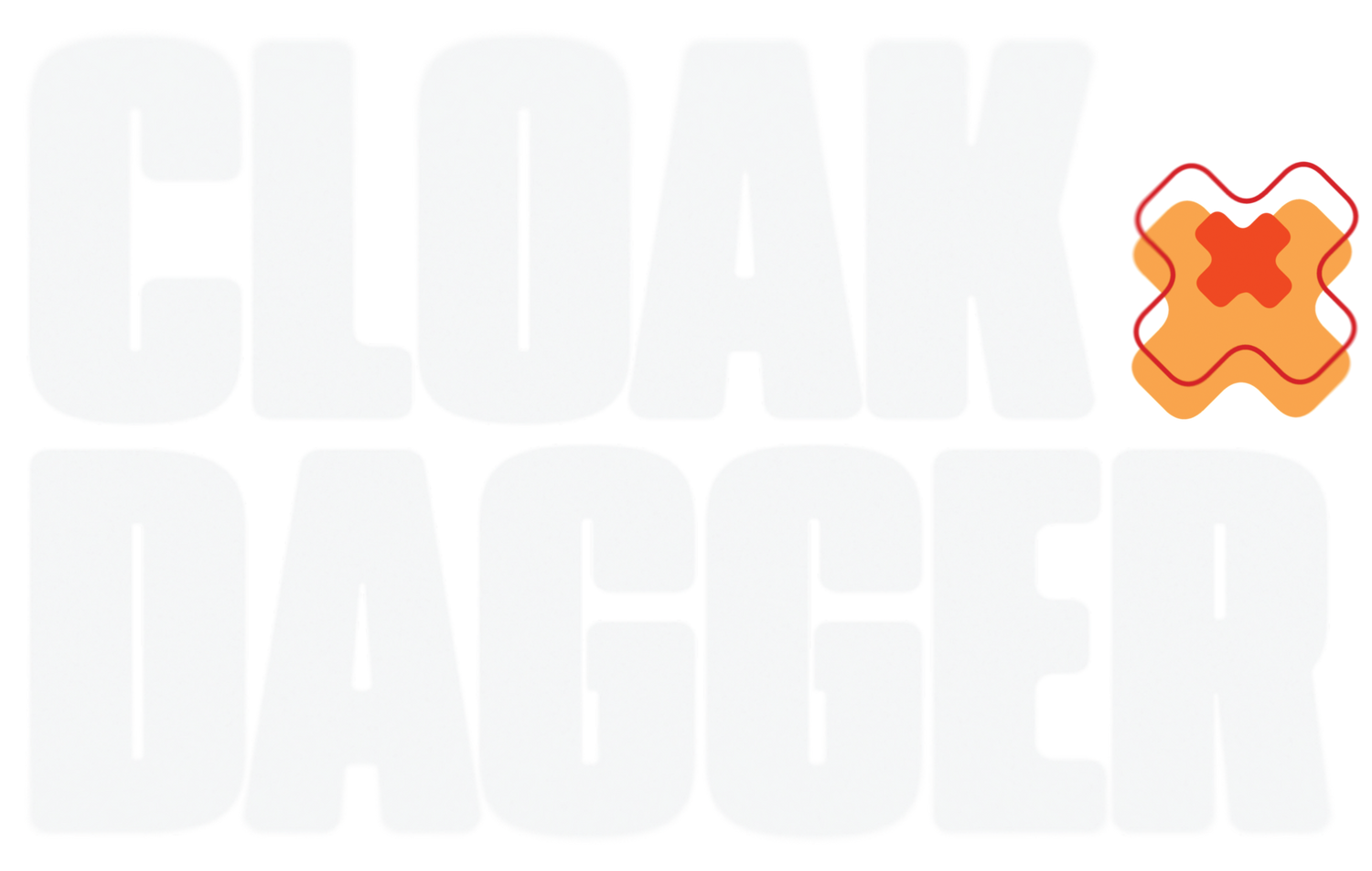 Cloak & Dagger | an OSINT Podcast
Hosted by journalist MJ Banias, Cloak & Dagger is a podcast that reveals the untold stories and secrets of cyberspace and the world of Open-Source Intelligence (OSINT). Are you curious about the unsung heroes and fearless investigators working in cyber intelligence and security? Look no further.
Cyber threats, cyber criminals, state-sponsored hackers, misinformation, and disinformation threaten our security and privacy. Understanding how to protect yourself and your data is crucial in today's modern world.
Cloak & Dagger provides exclusive behind-the-scenes tales of daring operations and ingenious data analysis. Uncover the world of OSINT, technology, and global conflict through candid interviews with practitioners, investigators, and innovators.
Whether you're a seasoned tech enthusiast, a curious mind, or someone who enjoys listening to storytelling, Cloak & Dagger is for you.
Subscribe to Cloak & Dagger for extraordinary stories about the individuals who shape the OSINT, cyber security and intelligence world.